Art Deco Hardware Project in Spitalfields, London
G Johns & Sons was recently proud to add to its catalogue of residential projects as a supplier for the development of 30 new luxury flats at Toynbee Street, Spitalfields in the heart of the lively East End of London.
The flats, which were built in the art-deco style, feature a wide range of G Johns products, predominantly in the matt bronze style, and includes everything from door handles to cabinet T-bars.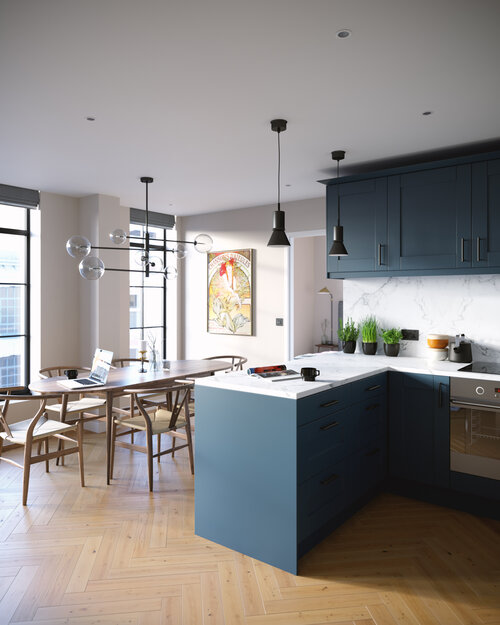 It represents yet a further vote of confidence in the quality and variety of G Johns ironmongery and its products from leading constructors in the building industry.
Jeremy Barltrop, Director of G Johns & Sons and registered architectural ironmonger, said "It is wonderful to see such a ringing endorsement of the quality of our ironmongery and to see G Johns products used in the construction of such an important project. Our matt bronze collection is a perfect choice for anyone looking to build in the art-deco style and, in addition to this, we have many more styles available from important architectural periods across history."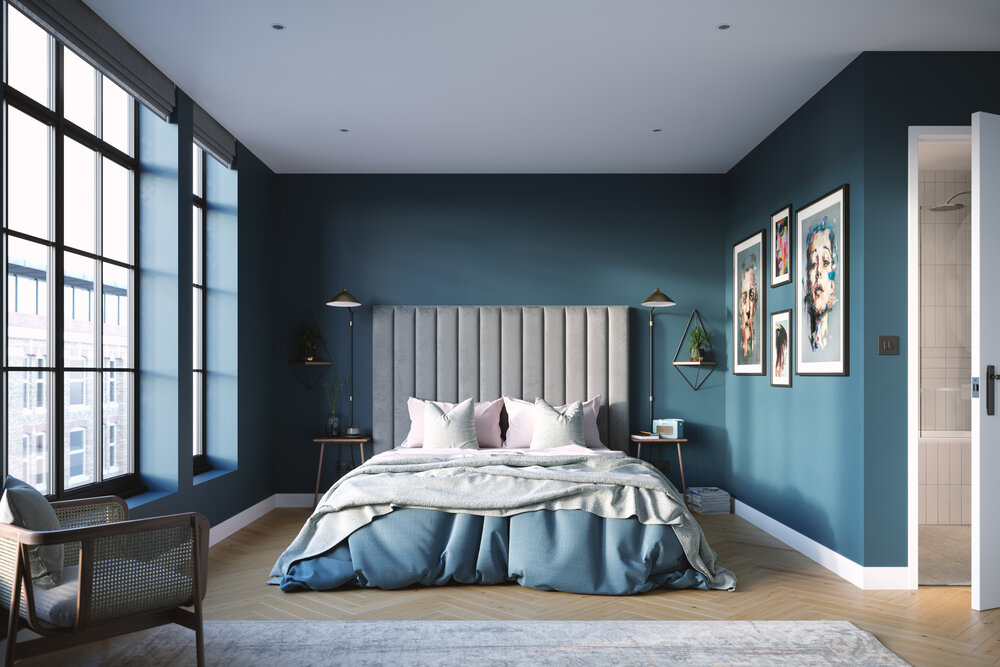 He continued "The location of this project being in Spitalfields, an historic part of London, was particularly poignant for us given our proud roots in the capital date back to over 130 years ago. It's great to see G Johns remains part of London's story all those years down the line and that our top of the range ironmongery is appreciated just as much in 2022 as 1892!"